One of the strategic options available to Slerp partner stores is the seamless integration of customer order deliveries. To further elaborate on the benefits and tailor the approach to best suit your store's needs, we recommend scheduling a discussion with your dedicated Account Manager. They possess a comprehensive understanding of your store's dynamics and can provide personalized insights into optimizing your delivery processes.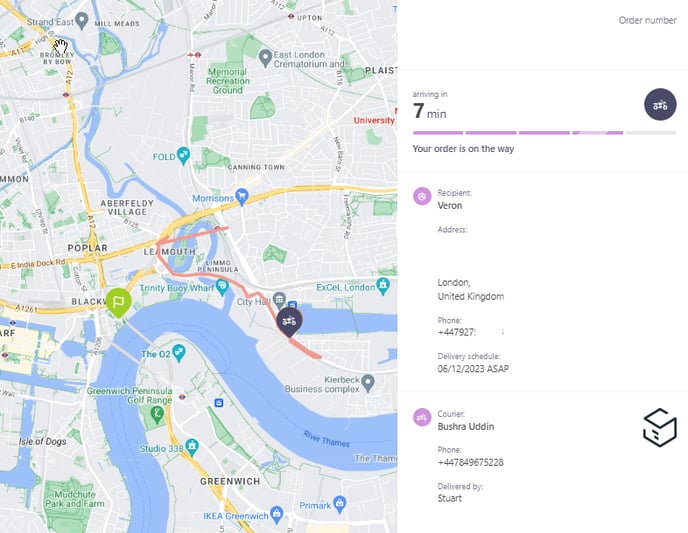 Slerp collaborates with esteemed courier partners such as Uber, Stuart, and Addison Lee. These partnerships enable us to offer same-day or future deliveries within a radius of 2.5 miles (up to 4 miles) from your store address, catering to the preferences of your discerning customers.





Additionally, for stores looking to extend their delivery reach beyond the immediate vicinity, we provide options for deliveries covering areas within the M25 or Nationwide. It is important to note that, when opting for this broader delivery range, stores must establish direct communication and collaboration with the chosen courier. Furthermore, orders falling under this category must be prepared and handed over to the courier one day prior to the scheduled customer delivery.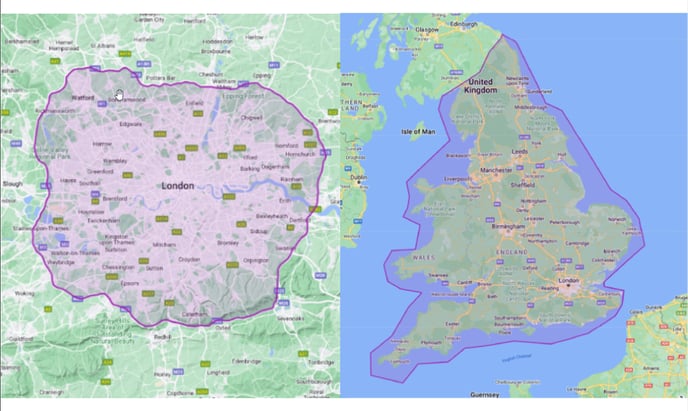 Should you have any inquiries or wish to explore these delivery options further, please do not hesitate to reach out to your dedicated Account Manager, also, the Support Team can also direct your query to the relevant team.